Ford EV Headquarters

Bergey's Ford of Ambler
Are you looking for new vehicles nearby and researching if electric cars are worth it? Well, we're happy to inform you that given the shift in the automotive industry toward manufacturing more hybrids and EVs, opting for a new Ford electric vehicle is well worth the investment. Here at Bergey's Ford of Ambler, we have all the information you need to help determine which electric Ford model is best for you. Stop by our Ford dealership near Norristown, PA, to speak with our Ford sales team about Mustang Mach-E price options and F-150 Lightning lease terms. We'll tell you all you need to know, including how you can save money thanks to PA EV tax credits. Say goodbye to gas with a new electric Ford nearby!
Learn About
Federal and State Incentives
You may qualify for as much as $7,500 in federal tax incentives for purchasing an all-electric Ford vehicle in 2020. The federal tax credit is a potential future tax savings. The amount of your tax savings will depend on your individual tax circumstances. Many states also offer additional rebates and incentives for electric vehicle customers — up to $2,500 in certain cases. For additional information, go to https://www.afdc.energy.gov/laws/409
Estimated 35% lower Costs vs. Similar Vehicles
Electric vehicles have fewer moving parts, which could potentially lower scheduled maintenance costs.
Other Available Utility Savings and Incentives
You could be eligible for additional savings. Local utility companies may offer additional rebates or lower charging rates for electric vehicle owners. Check with your local utility provider for complete details.
$893 of Potential Annual Savings on Fuel
Potentially save more than time at the gas station. A customer choosing an electric vehicle with a battery electric efficiency of 32.9 kWh could save an estimated $893 in annual fuel costs compared with a gas-powered vehicle with an EPA-estimated rating of 20 mpg combined.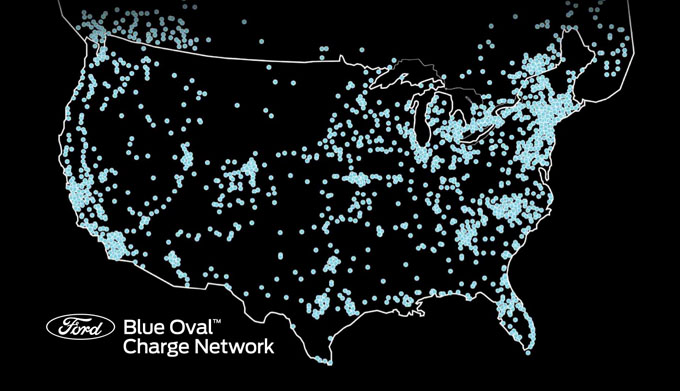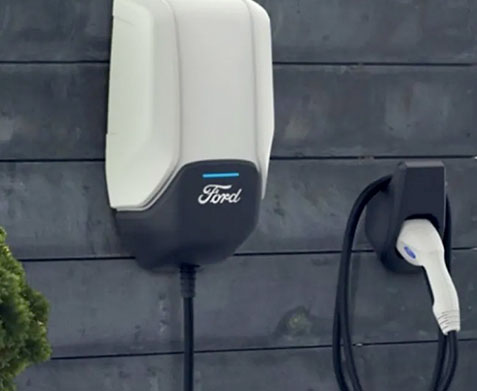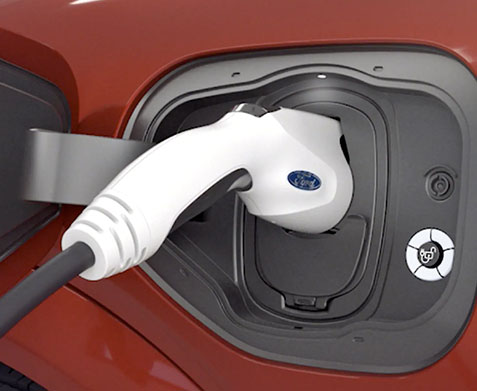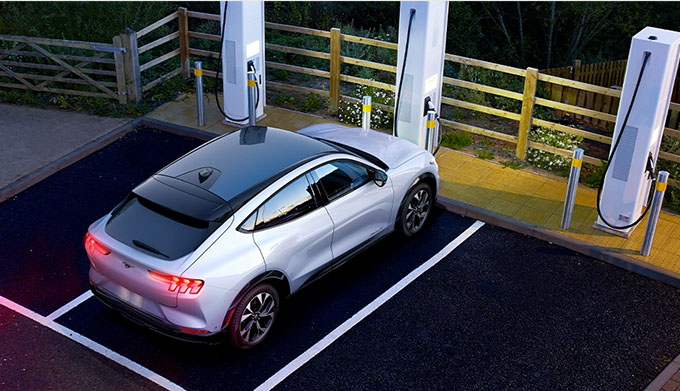 2022 Ford Mustang Mach-E near Me
The 2022 Mustang Mach-E joins the growing list of new Ford EVs that are earning praise from Pennsylvania Ford fans. The Mustang Mach-E range can reach an EPA-estimated 314 miles and the Mustang Mach-E 0-60 mph time maxes out at a blistering 3.5 seconds, giving this Ford electric SUV the perfect combination of power and efficiency. Plus, with standard Ford Co-Pilot360™ driver-assistive technologies and available all-wheel drive, the new Mustang Mach-E is equipped to get you to every destination safely.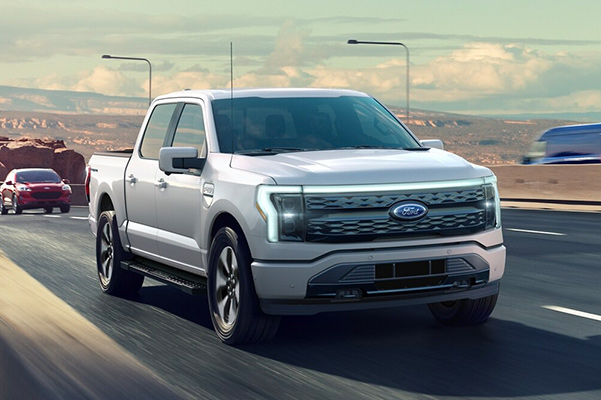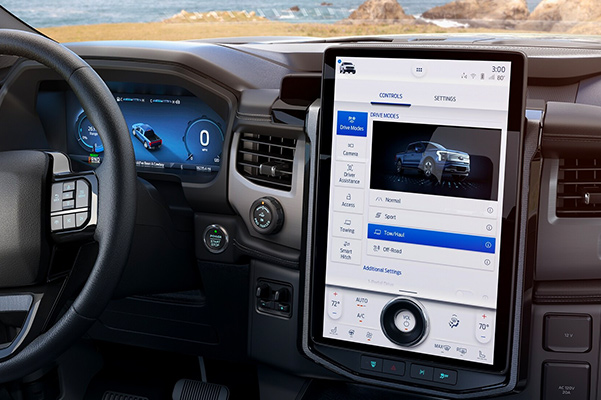 2022 Ford F-150 Lightning near Philadelphia PA
Visit with the Bergey's Ford of Ambler team and they'll explain what makes the 2022 Ford F-150 Lightning so special. This fully electric Ford truck offers zero emissions and a fully optimized F-150 Lightning battery to help you enjoy eco-friendly adventures for many miles at a time. And Greater Philadelphia Ford truck fans who love the premium strength that F-Series models are known for will love its engine capabilities and the fact that the 2022 F-150 Lightning towing capacity can reach a targeted 10,000 pounds.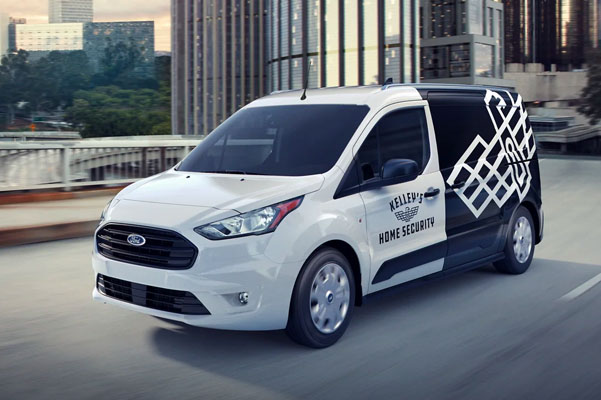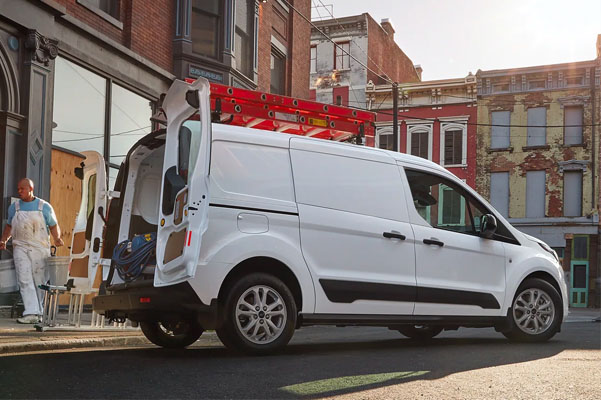 2022 Ford E-Transit Order Options near Norristown, PA
If you're searching for a commercial van nearby that's multifunctional and able to help increase productivity on the job, come check out our 2022 Ford E-Transit vans. The new E-Transit is a preferred option among commercial vehicle drivers due to its long-range capabilities and versatile E-Transit configurations that'll allow you to make extra room for cargo and supplies. Choose from three available roof heights and three choices of body lengths and bring your work on the go thanks to an available Pro Power OnBoard feature.