2023 Ford SUVs
Which One Is Right for Me?

The 2023 Ford SUV lineup stands out for numerous reasons, not the least of which for its breadth and diversity. Whether you're looking for a full-size SUV in Pennsylvania like the new Ford Expedition or want an eco-friendly option such as the Mustang Mach-E, we've got it all here at our Ford dealership near Norristown. From the available 2023 Escape trims to the Bronco Sport colors, the new Ford SUVs in PA aren't to be missed!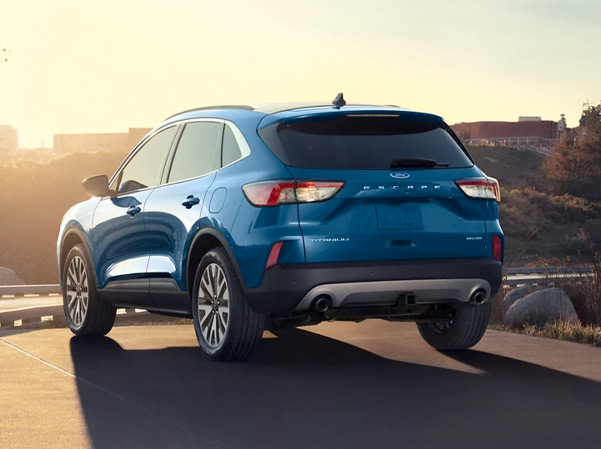 2023 Ford Escape near Norristown, PA
The 2023 Ford Escape is a top choice on our lot for many reasons. From the impressive Escape fuel economy to the variety of interior options, this new Ford SUV has it all! Stop by our showroom today to compare hybrid vs. plug-in hybrid versions or order an Escape nearby.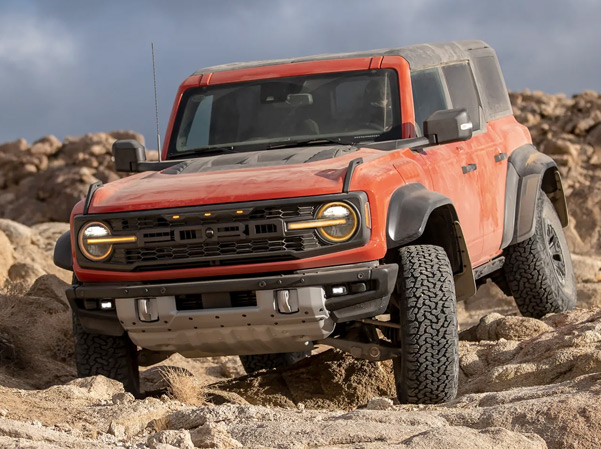 2023 Ford Bronco near Norristown, PA
The 2023 Ford Bronco is a great option for families, off-roaders and commuters alike. It boasts specialized performance features and a slew of exciting interior amenities and packages. Plus, reviewers and customers have both praised the Bronco engine, transmission and suspension options. You can discover the new Bronco specs in full by visiting our local Norristown Ford dealership.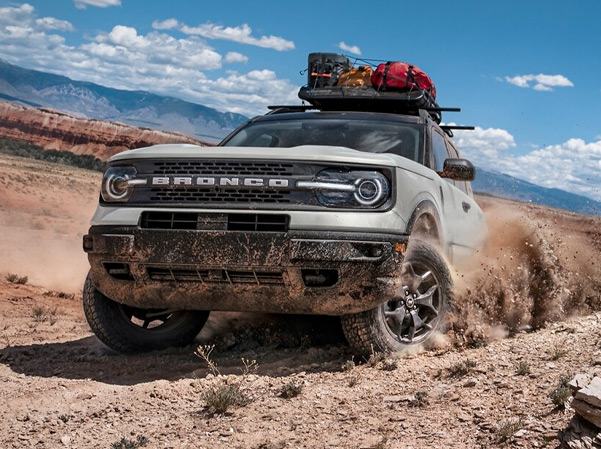 New 2023 Ford Bronco Sport in Ambler, PA
The 2023 Ford Bronco Sport has been designed with you in mind, featuring a range of colors, trims and features that allow for your own personal touch. Visit our showroom to experience for yourself this new Ford SUV for sale in Pennsylvania, or talk to our team about available Bronco Sport specials and pricing options. Don't miss out -- book your test-drive today!
Lease a 2023 Ford Edge Near Me
Ambler ford fans have a plethora of colors and options to choose from when it comes to the 2023 Ford Edge. You'll be astounded by its superb maneuverability and responsive engine, regardless of whether you're driving around town or road-tripping an Edge in Pennsylvania. If you're interested in comparing preorder possibilities or new Edge specials near Norristown, stop by our local Ford dealership!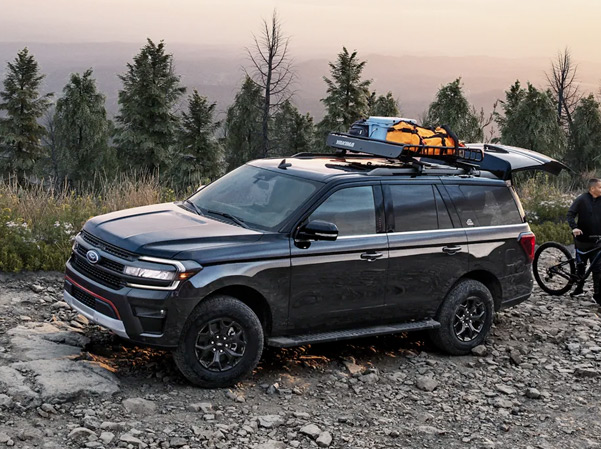 2023 Ford Expedition for Sale Near Me
The 2023 Ford Expedition is available in two sizes -- the larger of the two being known as the Expedition MAX -- and offers an extensive selection of trims to choose from. To make sure that nothing gets left behind, the Expedition towing and cargo solutions were designed to offer unparalleled capability. Visit Bergey's Ford of Ambler for a 2023 Expedition test-drive today!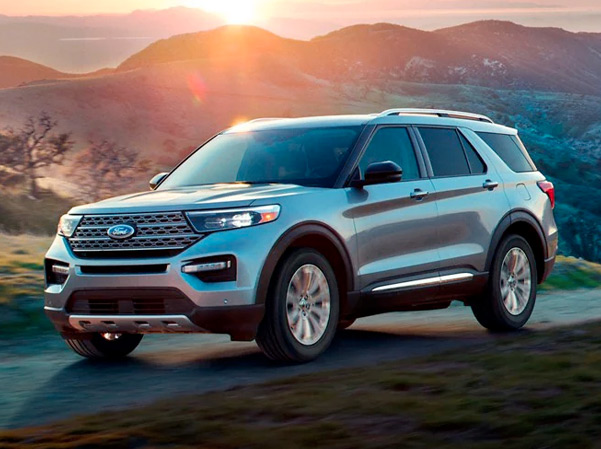 Buy a 2023 Ford Explorer for Sale in Pennsylvania
If you've driven a 2023 Ford Explorer nearby, you know that you'd be hard-pressed to find a comparable SUV rivaling its sophistication and craftsmanship. The new Explorer dimensions are also remarkable, providing plentiful space for both riders and belongings. These factors make the 2023 Explorer an attractive option for Norristown Ford fans.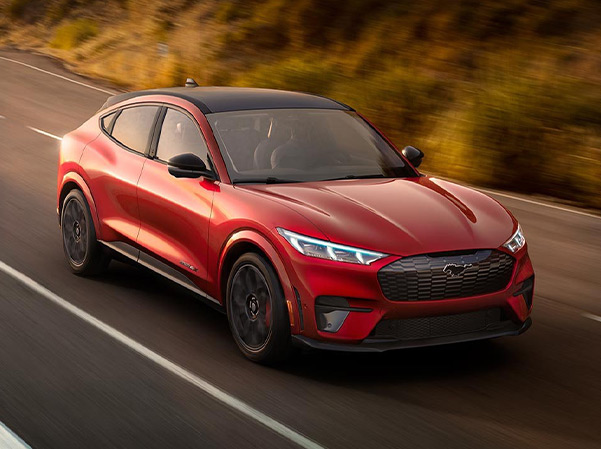 Reserve a 2023 Ford Mustang Mach-E Nearby
The 2023 Ford Mustang Mach-E is what a zero-emissions future looks like. This new Ford EV offers Pennsylvania drivers a taste of the quiet, fast and seamless performance that can only be had in an electric vehicle as impressive as this. The new Mustang Mach-E range options and charging times are second to none, so contact our team now to reserve yours today!
Are you thinking about buying a new Ford SUV in Ambler? If you'd like to explore the options at our nearby Ford dealership, give us a call. Our team will work with you to find the ideal new Ford SUV that meets your requirements. Contact Bergey's Ford of Ambler today to learn how you can take home a new Ford SUV you'll love for years to come.